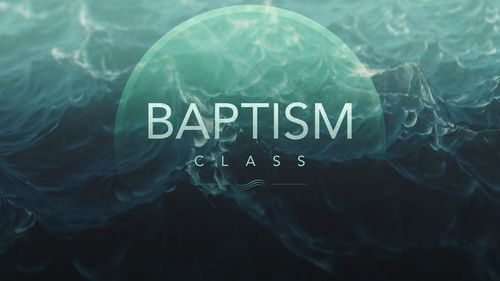 ARE YOU LOOKING TO HAVE YOUR CHILD BAPTIZED HERE AT CENTRAL?
In 2019 we are rolling out a new way for baptisms, introducing group baptisms! There will be 4 Wednesday & Sundays a year where we will have group baptisms, up to 4 families each service. Prior to the baptism, there will be 2 classes taught by Pastor Aaron. At Central we are growing young with several baptisms a month, with group baptisms parents and families are able to connect with each other as they are going through the same phase!
Responsibilities for families:
Attend worship regularly
Attend both baptism classes prior to baptism
Connect with a small group
Serve within the church
Required baptism classes prior to the baptism are after the 10:00 am worship in the chapel:
May 19 & June 9 prior to the June 26 & 30 baptism
August 11 & September 8 prior to the September 25 & 29th baptism
November 10 & December 15 prior to the December 29th baptism
Please fill out the form below and you will then be contacted by us. If you have any questions or extenuating circumstances, please contact our office at office@central-lutheran.org.